sbg Lifesciences Switzerland
Medtech and Biotech Solutions anchored on Strategic Thinking
You have an innovative healthcare solution: we help you innovate the way you Go-to-Market in Europe and beyond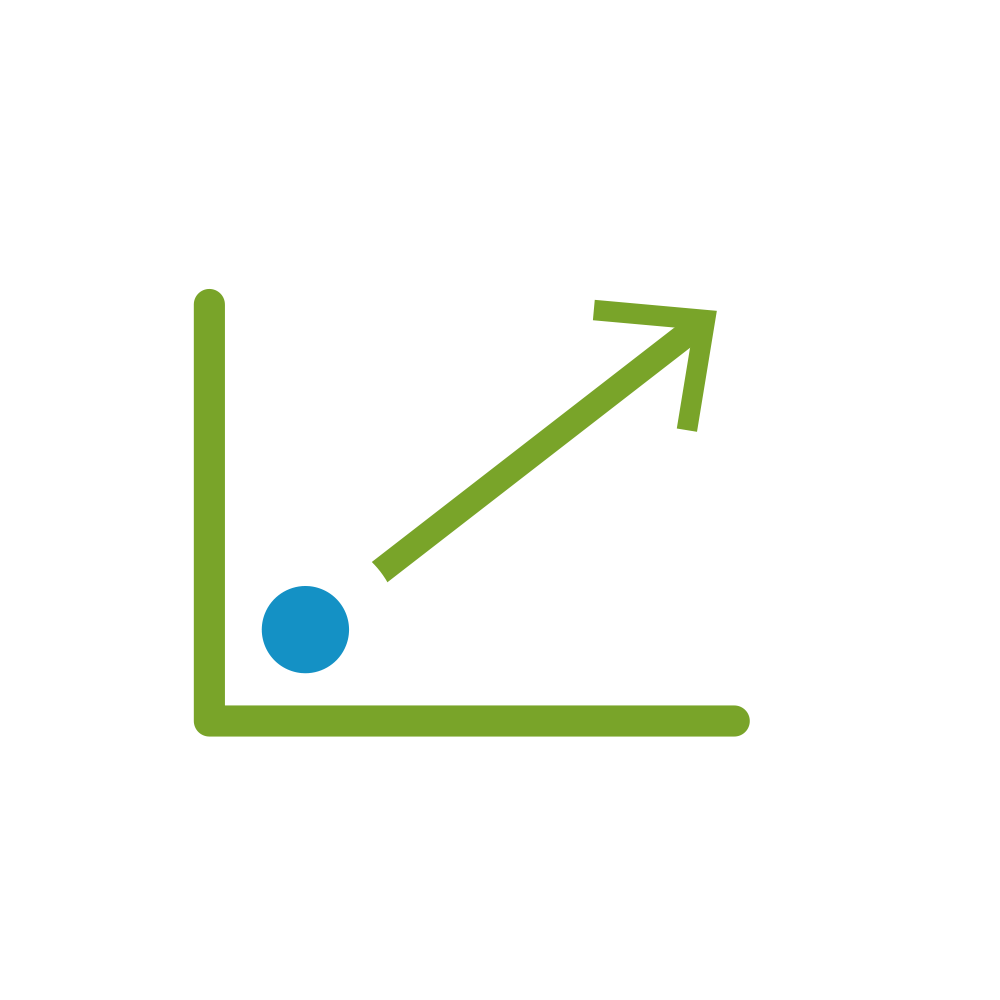 Help you build your healthcare product equity with a customer centric perspective, addressing investors, physicians, patients, and payers.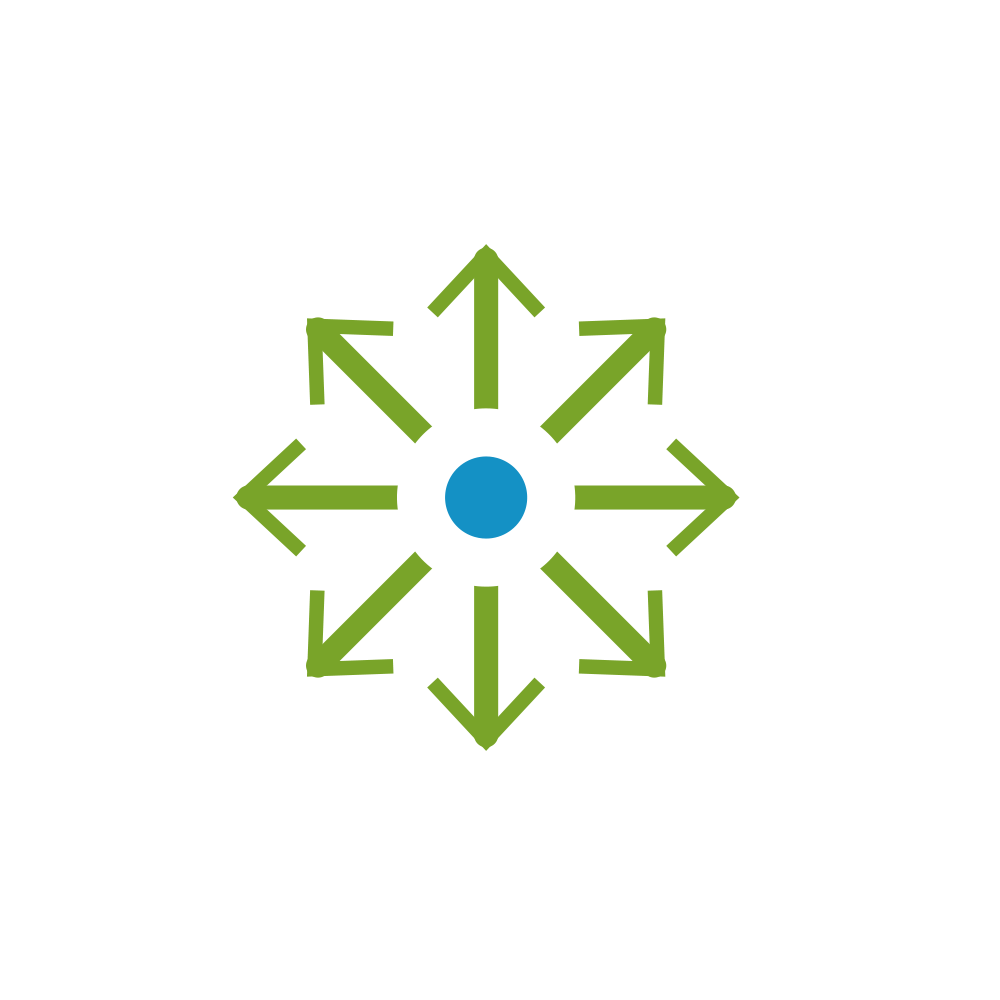 Our mission is to help you extend the reach of your team so you can prepare for the next step in your company's evolution.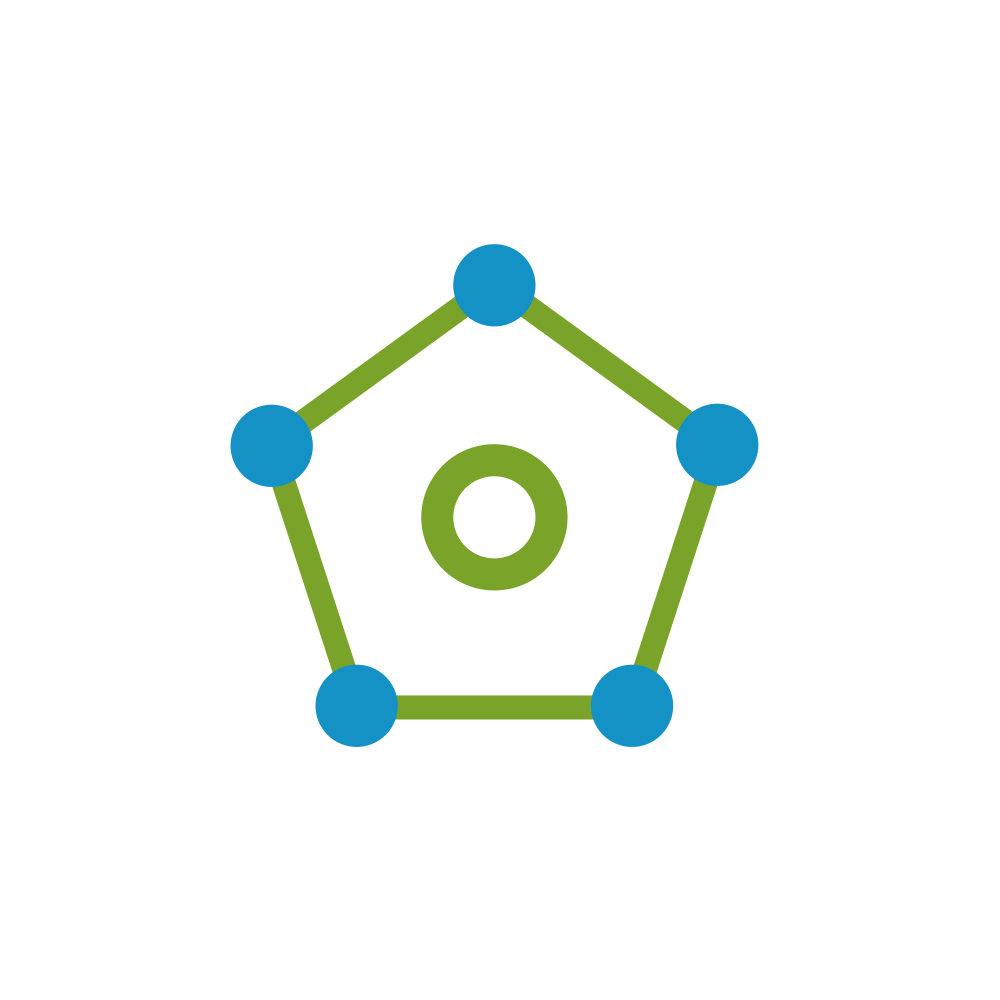 Our partners benefit from a Euro-wide network of Biotech and Medtech enthusiasts. sbg in also a member of ORSCO Lifesciences.
Look to us for a scalable approach to your product launch or business development needs. We will work with you to position your technology or portfolio, to accelerate commercial partner identification and to boost commercial strategy.
sbg Lifesciences is a boutique consultancy firm with offices in Lausanne & London
Like you, we are passionate about innovative medical technologies…
"Over 10 years track record partnering with young European and North American innovators to drive performance in Europe and beyond"
"90% repeat customer business"